This is Jane…..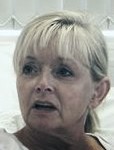 Jane is an avid runner in her mid 50s, and is also a type I diabetic. On one of her longer runs, she decides to try a new route in the countryside.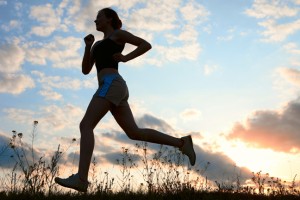 However, the weather suddenly changes and it begins to rain heavily, making the dirt path Jane is running on slick and unstable.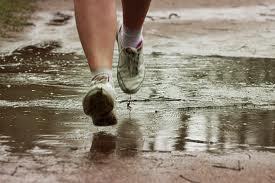 Jane hasn't brought her rain gear with her and is several miles from home. Despite the slippery terrain, she speeds up her pace in order to hurry home. Suddenly, she slips on the wet earth and tumbles to the ground, falling hard. Right after the fall she feels an intense shooting pain in her left ankle. She picks herself off the ground and tries to stand, but realizes she cannot even bear weight on her left leg, let alone run home.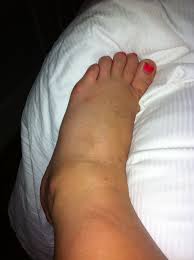 She telephones her daughter Sarah, who drives out to Jane's location in the countryside, collects her, and takes her to the A&E department at the nearest hospital.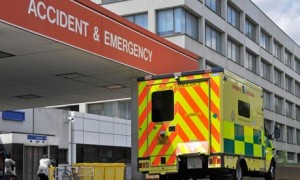 Upon arrival at the hospital, a triage nurse briefly assesses Jane and tells her that a doctor will see her shortly. However, the waiting area is very full, and despite being in considerable pain, Jane waits for several hours with her daughter. Finally, Jane's name is called, and she is introduced to the A&E doctor who will be examining her injury.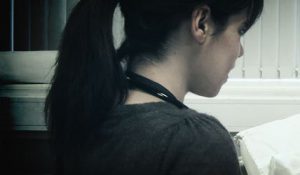 Jane notices that the doctor is very tense, and seems eager to hurry the consultation along. Due to the high volume of patients waiting to be seen, the doctor is feeling stressed and under pressure. She glances over Jane's ankle and performs a quick examination, then diagnoses a sprain. Her instructions to Jane are to rest and ice the joint, and she gives Jane a compression bandage to wrap around the ankle to prevent swelling.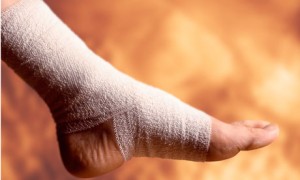 However, Jane is a veteran runner and has experienced sprained ankles before; she tells the doctor this and describes that the pain she is currently feeling is much worse than any sprain she has ever had. She asks about the possibility of an X-ray to be taken in order to be sure of the diagnosis.
The doctor listens only briefly and seems distracted by other things. She dismisses Jane's concerns, saying that sprains can often be very painful too. She explains to Jane that she has consulted the Ottawa Ankle Rules, which determine whether a patient truly needs an X-ray in order to prevent unnecessary exposures to radiation. She has concluded that since the examination of Jane's ankle did not reveal anything of note she is declining to do anything further.
Please answer the following polls:
Question for Student Comment:
The doctor was very keen to hurry through the examination as quickly as possible.
What are the advantages of performing a quick examination?
What are the drawbacks, in terms of patient safety?