The one where Jane has more insulin than is healthy…..
The next day, Jane rushes Jane back to the hospital – she is now running a very high fever,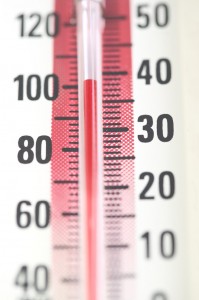 is feeling faint and the surgical wound is oozing yellow discharge. The registrar on duty, Dr Smith,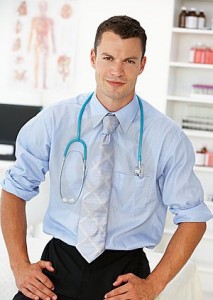 quickly assesses Jane, recognizes the presence of infection and diagnoses sepsis.
He immediately begins to administer IV antibiotics, and Jane stays overnight in the hospital.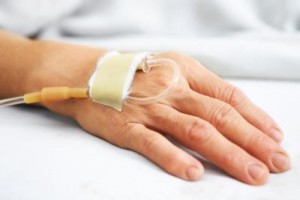 As a type I diabetic, Jane is very good with staying on top of her insulin regime; however, the requirements for insulin are increased during sepsis. The insulin doses are not adjusted to allow for the increased requirements, but as the day progresses Jane starts to become drowsy and confused and the nurse on the ward calls the registrar to return.
Jane is in diabetic ketoacidosis, a medical emergency which is seriously problematic if not treated promptly. The usual treatment is a combination of rehydrating fluids, replenishment of lost electrolytes, and insulin.
The fluids and electrolytes are written up on the fluid balance chart and administered by the nurses. Meanwhile the registrar goes to draw up 10 units of insulin for direct injection. Immediately after he delivers the injection, the registrar is stricken with panic as he realizes that he drew 10 mls of insulin, rather than 10 units – each ml contains 100 units of insulin, so Jane has effectively been given 100 times the intended dose. This is a medical emergency as action needs to be taken immediately.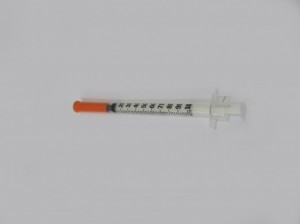 The registrar quickly vocalizes the error to the nurses, and the team prepares an emergency administration of IV dextrose (a sugar solution) to counteract the insulin overdose.
Jane recovers despite the infection and the insulin overdose and is kept in the hospital for several more days until the bacterial infection is cleared. She is then discharged home and make a good recovery.
Question for Student Comment:
Please identify areas within this episode where an improvement approach could be undertaken to improve Patient Safety ?